Shopping Cart
Your Cart is Empty
There was an error with PayPal
Click here to try again
Thank you for your business!
You should be receiving an order confirmation from Paypal shortly.
Exit Shopping Cart
Life is a Journey of Discovery

| | |
| --- | --- |
| Posted on March 21, 2016 at 10:01 AM | |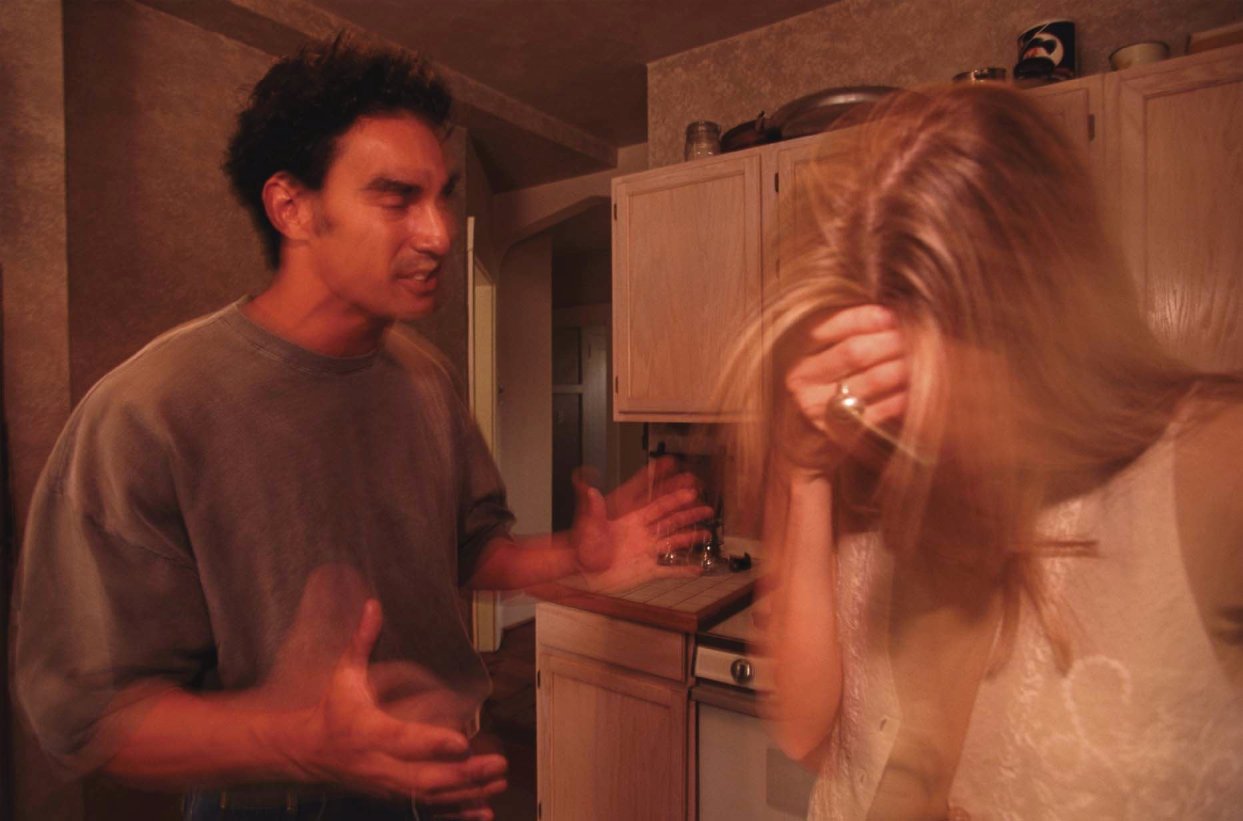 Why is it that so many couples get stuck in a downward spiral of suspicion and anger?    My contention is that we get caught up in wanting our significant other to meet our needs. But ask yourself this question. Can you, and do you have the desire to, meet  all the needs of your loved one ? I believe that it would be an insurmountable and frustrating task that you would ultimately give up in frustration. 
Each of us is responsible for our own well-being. There is no such thing as a free ride on the back of someone else's life. Even in marriage we both have to maintain our own happiness. If we find out our spouse is cheating or we discover that we have married an abuser, then it is our responsibility to end the relationship or decide to stay in it. One thing we will never be able to do is change another person. I know people who stay in  relationships for years and spend their days griping about how miserable they are because they are blaming the other person for their miserable life. 
How ridiculous is that! 
Compromise, understanding, and acceptance are necessary ingredients in any relationship. Relationships take time and a lot of love to sustain them. But each person in a relationship  is entitled and responsible to make choices that bring personal satisfaction.
If you are caught up in the blame game and need a little guidance, I can help. I've been there myself and know how it eats you alive. There is a way out if you are willing to risk real change in your life.
Categories: Anger
/