Shopping Cart
Your Cart is Empty
There was an error with PayPal
Click here to try again
Thank you for your business!
You should be receiving an order confirmation from Paypal shortly.
Exit Shopping Cart
Life is a Journey of Discovery

What do depression and anger have in common? Actually, it is almost impossible to have one without the other. Depression is often caused by negative thoughts that you have about others or yourself. You may feel no control over the way your life is going and instead of using your anger to push yourself forward finding solutions to your dilemma you make a conscious or unconscious decision to give up on trying to make your situation better. Thus you spiral into depressive thoughts and actions.
I'm not implying that it is possible to be  completely in charge of the events and happenings in our lives. "Acceptance" also plays a role in the mind game. Some things in life do need to be accepted that cannot be changed such as other people, traffic, taxes, and death (we all die sooner or later). But the majority of our choices are in our own hands.
If you have made a decision to move on with your life but are lacking the motivation, direction, or energy to do so on your own, it may be time to find someone who can be a sounding board and a cheerleader for you. 
I have been in such a place. Without the expertise and guidance from a counselor who could show me compassion and empathy, I would have remained stuck in my own self-made rut. Now I can offer you the same opportunity to climb out of the quagmire of doubt and confusion and discover what it feels like to be in charge of your own precious life.
Everyone needs hope these days. We all hope that isis is defeated and that we don't lose our freedom. We all hope that we can get a handle on global warming before our planet is destroyed. But what about the daily life we all experience? Are we consumed with world problems so much that we have no room for joy? 
Spontaneous feelings of pleasure and happiness seem to happen when we are feeling good about ourselves and our choices. That inner peace is priceless, but it can't be obtained by any other means than self-knowledge and self-acceptance. 
Do you have inner demons claiming that  you are lacking something, that you are less than you should be, that your needs aren't being met? Are you struggling with decisions that never get resolved? 
Maybe it is time to find an objective person with skills that can help you unlock this cycle of endless anxiety and stress. There is no reason to allow yourself to lose one precious day to worry and unhappiness.
Let me help you unwind that ball of tangled wire so that you can truly find contentment even in the midst of the troubling world in which we all live.
What is depression?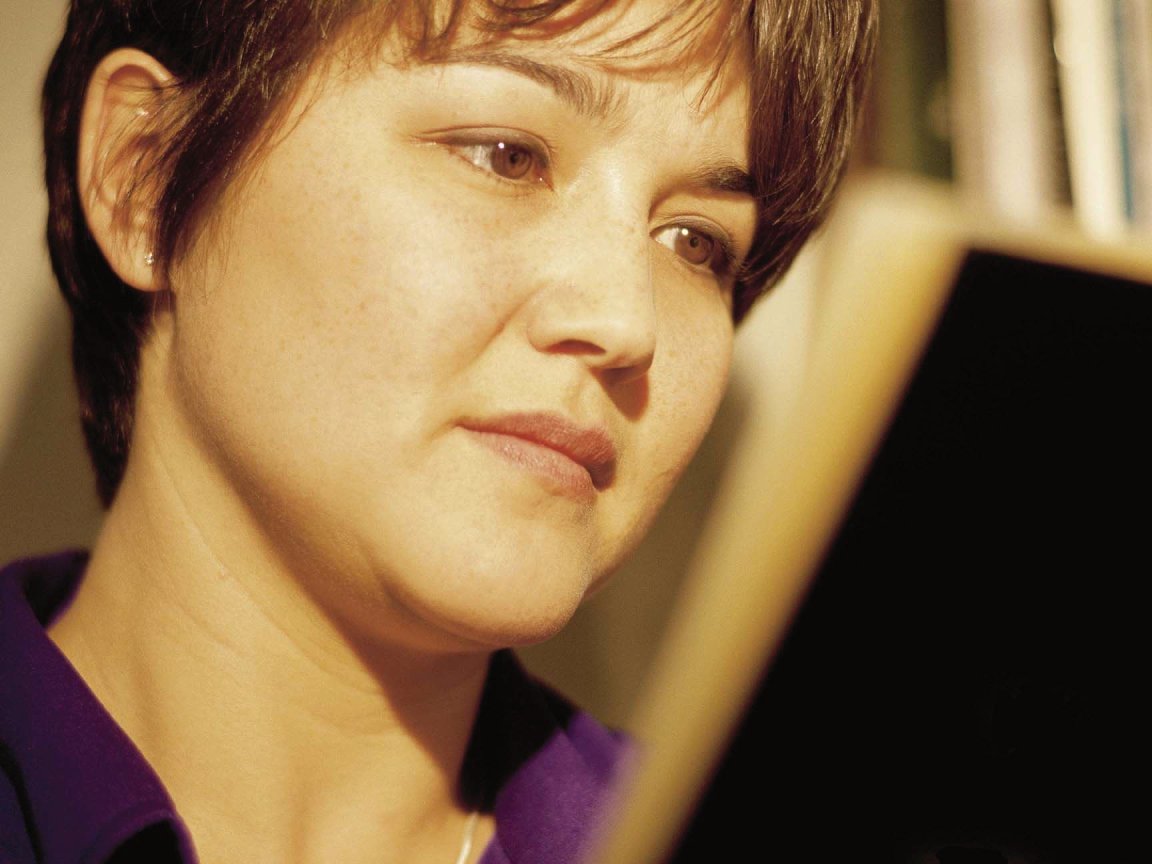 It is lethargy; a feeling of not OK. You have angry feelings towards others and yourself but you don't know where to go or what to do about these feelings. They linger around like a bad cold sapping your energy and drive. 




You might be in a place where there is no one who understands or cares what you are feeling. Maybe you don't know how to express your thoughts. They may be all jumbled up inside your head like a cobweb and you feel like the bug who is trapped.




Instead of resigning yourself to slogging through each day wondering if anything is worth doing, find an objective person to talk to who may be able to guide you back to a place of contentment and hope. 




Yes, life is not always pleasant and there seems to always be something to cope with or work out. But if you like yourself and the life you've created, circumstances aren't overwhelming and you have a feeling of joy about being alive and you have important goals to pursue.




I've been where you are. If I had never experienced the feeling of hopelessness, then how could  I possibly understand your predicament. It is a very lonely place to be. But I have spent countless hours discovering how to help others find hope. I have helped children and adults become unstuck. 




Give me a call today at 404-502-9824 and together we can recreate a life worth living.










0

/